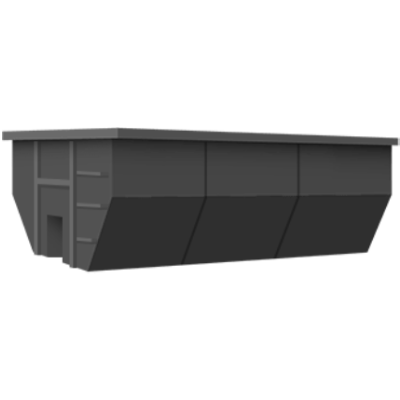 Size: 22x8.5x4.5
Days: Up to 10 Days
Rent Time Extension: $15/Per Additional Day
Ton(s): 2.5 Included
Extra Weight: $65 Per Additional Ton
Description
The dimensions of a 15-yard dumpster are 14 to 16 feet long x 8 feet wide x 4 feet high. If can hold 15 cubic yards of disposable material or about 4 to 6 pickup truck loads. Its weight limit is 6000 pounds. Each additional ton is $65.00 over 6,000 lbs.
A 15-yard dumpster is ideal for small to medium size remodels, junk removal projects, deck removal, landscaping, patio demolitions, furniture, and belongings for moving out.
The placement of this dumpster requires an open area 23 feet long and 10 feet wide.
15-yard dumpsters can hold roughly 6 full-size refrigerators or couches.