Dumpster Rental Brandon, Fl
Need a Dumpster? We offer Dumpster Rental in Brandon, Fl. We service all of Hillsborough county with our dumpster rentals Brandon. The best part is we come to you, yep that's right we deliver. Our pricing includes delivery, pick up and Dumping fees up an allotted tonnage. What if you go over on weight? No problem, we prorate to the pound for your overages. No hidden fees or surprises, what you see is what you get when you rent a dumpster with CFL Dumpsters.
We Also offer
Dumpster Rental in Riverview, Fl.
Call Us 813-997-2898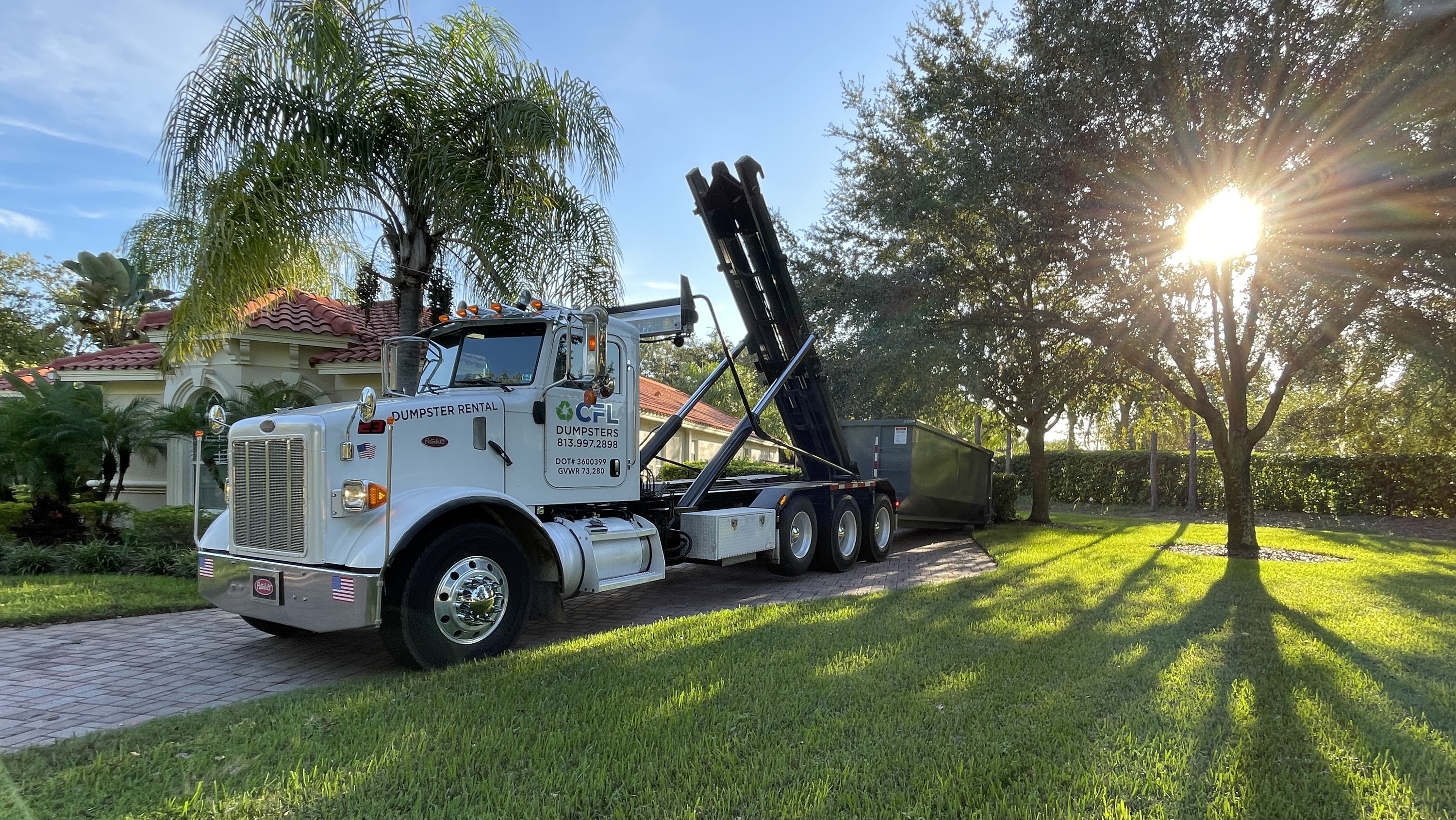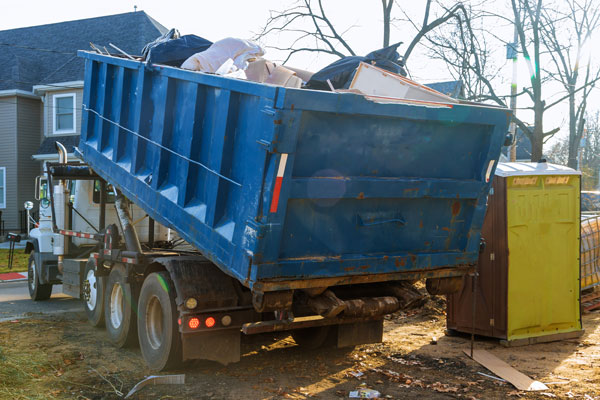 Rent a Dumpster. Construction Dumpster Rental Brandon Fl
If you need Fast Reliable Service, CFL Dumpsters can help you get rid of job site waste quickly and efficiently.

- Roofing material removal
- Concrete or dirt removal
- Demolition waste Removal
- Flooring waste removal
- Metal removal
- Landscaping and tree debris removal
and more.
Give us a call 813-997-2898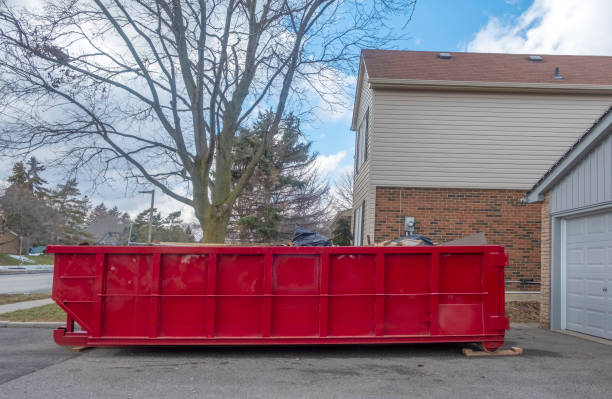 Renting a Dumpster is Easy! Residential Dumpster Rentals Brandon Fl
No matter how big or how small your project is we have the right dumpster rental for you. We carry residential friendly dumpster rental sizes that will fit in almost any driveway.
- Household Junk Clean-out
- Landscaping debris removal
- Concrete removal
- Remodeling and demolition debris removal
- Foreclosure or eviction Clean-out
- Hoarder clean out
We have seen it all, don't be afraid to call. We can help you with
Renting a dumpster in Brandon Florida
813-997-2898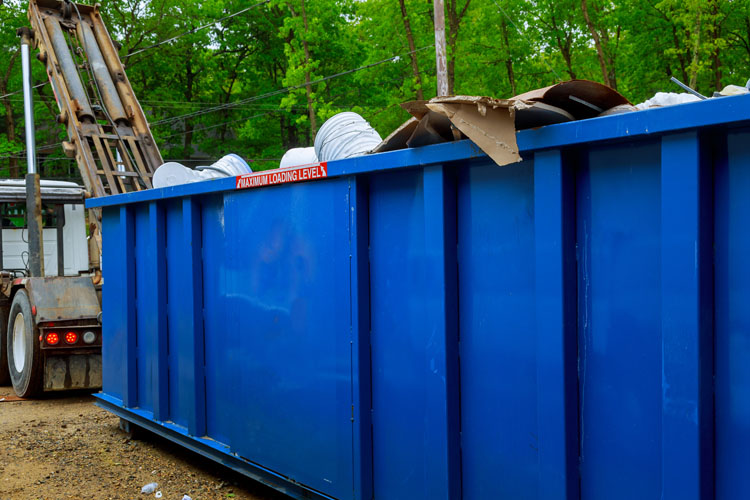 Brandon Dumpster Rental - Waste Management and Disposal Services.
We offer Waste management services, of household debris, construction debris and some industrial waste. We also offer hauling services of materials and relocation of dewatering cans on different plants and industrial sites. We offer cardboard and metal recycling services and hauling. We serve all Hillsborough County at this time. We are located in Brandon, Florida.
- Commercial
- Residential
- Cardboard
- Metal
- Construction and demolition debris
- Dirt and concrete hauling
- Big Box stores
- Emergency dumpster service
Contact us: 813-997-2898
Family Owned and Operated Dumpster Rental Company in Brandon, Fl

You will get a live person every time you call. No automated system to work your way through or long wait times. We answer, so you can get the information you need, and fast. That also means that you can schedule service faster and easier with us. When you are looking for a dumpster to rent, Central Florida Dumpsters has you covered. When you deal with locally owned companies you support your community. As a family owned dumpster rental company we actively pursue the most efficient and environmentally sound disposal methods. We work with other local waste vendors to dispose of your waste responsibly.

Fast, Reliable Dumpster Rental Service

Simply put, Fast and Reliable service is what you get when you choose CFL Dumpsters. When you rent a roll off dumpster with us, you Get a dumpster same day or next day. When you rent a dumpster in Brandon Florida with CFL, you know your cost up front. We take pride in fast and reliable service every time you rent a dumpster in Brandon, with us.

Junk Removal Dumpster rental in Brandon, Fl

Need Junk removal in Brandon? We can help you with that too! Rent a dumpster and load up your Junk in one of our 20 yard containers, once its full we will haul it away. You don't have to worry about hidden fees, our rates include, delivery, pick up and dumping fees up to 6,000 lbs. All you need is a little elbow grease and help from your friends and your junk will disappear quickly and easily with a Junk removal dumpster, Dumpster Rental Brandon. We also service Tampa, Riverview and Surrounding areas.

Renting a 20 yard Dumpster in Brandon Fl? What does it Cost?

Simply put, It depends. 20 Yard dumpsters range from $325 to $500 Depending on what materials you are placing inside, how much your items weigh and how long you want to keep the Roll off Dumpster rental. Renting a Dumpster in Brandon, Florida include 7-14 days, 2 tons and we can deliver same day or next day. Most people only need it for 2-3 days before they are ready to have it hauled away or need a "switch" or a "swap".

Whats a "switch or a swap"? A swap is where we bring an empty container and haul away the full one. If you fill up your roll off dumpster rental and need another one just call us to have us switch your full dumpster for an empty one. Renting a dumpster in Brandon, fl is close to our yard and makes it very easy and quick for us to service your dumpster rental.

Picking the Right size Roll Off Dumpster Rental in Brandon, FL

When deciding what the right size roll off dumpster you will need for your project, one important thing to consider is how much trash or debris you will have and how large of a roll off dumpster you will need for the job.

It can be challenging to properly and accurately determine how much debris you will have before the job is complete, so we have compiled a list of ways to estimate.

1) Start by Measuring the items or structures you will be demolishing, once you have the measurements calculate the square footage. Once you have the approximate square footage divide by 9 and this will give you the cubic yards. In this case we have a kitchen counter that measures 10 feet long by 3 feet wide, 10 x 3 = 30 square feet. Now divide 30 / 9 = 3.33 cubic yards. To demolish an entire kitchen a 20 yard dumpster rental should be more than adequate.

2) The Cubic yard formula: Cubic Yards = Length (in feet) Width (in feet) Depth (in feet) ÷ 27. Simply multiply the dimensions together to find the number of cubic feet, then divide by 27 to find the number of cubic yards.

3) The "Stove" Method, explained below is a great way to "eyeball" and determine what size dumpster you will need for your job.

4) The Fourth option is to Give us a call and we can help you determine what size dumpster you will need for the job you are trying to accomplish.
If you have already completed the demolition, break down or clean out, then estimating how much debris and junk you have is much easier.

A standard kitchen stove, with 4 burners is roughly the size of one cubic square yard. You can easily "eyeball" how much debris you have by visualizing your piles as stoves.
How to estimate how much will fit in your Roll off Dumpster Rental, We know this sounds funny, but it works!
If it looks like you have more than 10 but less than 20 stoves' worth of debris, then a 20 yard dumpster rental is likely all you will need. If you have more than 20 but less than 30 stoves' worth of debris then a 30 yard dumpster will suit your needs.

Whatever the case we have Dumpster Rental Brandon for you. We carry multiple sizes and they are easy to load. Simply open the swinging door at the rear of the roll off dumpster and walk you trash, debris or junk into the dumpster. Once the dumpster is full, give us a call and we will pick it up and haul it away.

Renting a Dumpster In Brandon, FL, How much weight can a dumpster hold?

A lot Depends on the size of roll off dumpster you rent! We have had 11,000 pound 20 yard dumpsters full of tree debris and dirt and we have also had 1700 pounds in a 20 yard dumpster rental with only furniture and household items inside.

Dumpsters are made from heavy 10 gauge steel, and have heavy duty doors to enclose your debris securely and safely. A dumpster can hold a lot of weight inside, the real question is how much will you be placing inside. Our dumpster rentals Brandon, come with 3 tons or 6,000 pounds included in your rental fee. If you go over the allotted tonnage we prorate the charges down to the pound. Our overages are $75 to $85 a ton, we send you a weight ticket showing you the actual weight and charge accordingly.

Most of our Brandon, Florida dumpster rentals come in under 6,000 pounds, in fact our average weight at the dump is around 1.8 tons. Some are heavier some are lighter it really depends on what goes inside. Most of our clients do not have any overage charges and only end up paying the flat rate for the roll off dumpster rental.

Renting a Dumpster? Here are the Most Common Uses for a dumpster rental in Brandon, Florida.
Common Uses for a Dumpster Rental:
Construction debris, Roofing, Household Junk Cleanout, Evictions, Foreclosures, Moving out, Remodeling projects, Tree debris, Dirt removal, Concrete Removal, Siding, Stucco, garage clean up, Attic decluttering, leaf removal, Old Furniture, Landscaping, New Construction, Rental Renovations, AIRBNB startup construction and design and much much more.

Renting a Dumpster? Choose Brandon, Florida's Dumpster Rental Experts.

When you need a dumpster rental in Brandon, Fl, we are the go to Dumpster Rental experts in Brandon. The best Service, Fast and Reliable.

We also offer Dumpster Rental in Tampa Florida
Rent a Dumpster Today in Brandon, Fl
Dumpster Rental Services in Brandon, Florida, Contact the Dumpster Rental Experts now.
813-997-2898