Dumpster Rental Seffner, Fl
Dumpster Rental in Seffner, FL, and Surrounding Areas

On-time Delivery | Fast Drop-Off | No Hidden Fees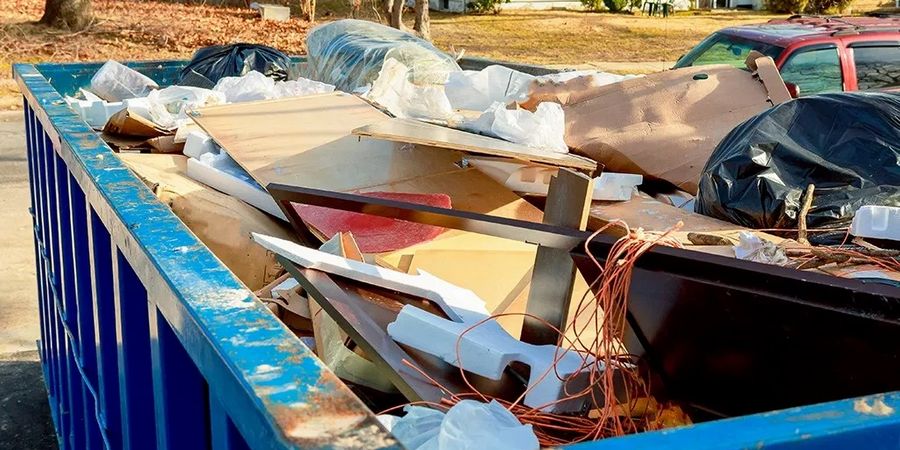 CFL Dumpsters | Dumpster Rental Seffner Fl
When you rent a roll-off dumpster from CFL Dumpsters, you can count on our team to provide you with fast and reliable service. Whether you're looking for a construction dumpster or a regular roll-off, we've got you covered!

If you know what dumpster size you need, call us at (813) 997-2898

Please keep reading if you need further information.

813-997-2898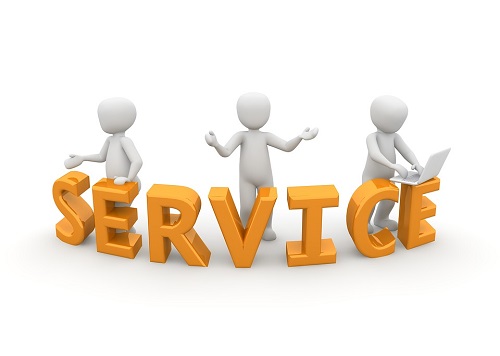 The Features We Offer
1. Speed
2. A Local Team
3. Trust
4. Variety
5. Free Delivery
6. Competitive Prices

The Benefits You Get With Us

You Get Fast Delivery and Fast Pick-up Turnarounds

• Speed is something you rarely get at the National Dumpster service companies. At our competitors, the average delivery time is between 4 and 5 days, BUT NOT WITH US! At CFL Dumpsters, we offer same-day and next-day delivery for most of our projects!

You Get Personal Attention, check out these reviews!

• "They picked up my call and delivered the dumpster the same day. Dumpster was clean, in great shape & good pricing. I will definitely use them again."

•Excellent service and great response time. My company was in a jamb with a dumpster need and CFL responded very quickly late on a Saturday. The owner of CFL ended up coming to our jobsite to help, not many companies care or give personal service like CFL does! - Brent Kitchner

•This is the 2nd time in 2 months I've used CFL to rent a dumpster. Both times they answered the phone (or called me right back) and took care of me very quickly. I've been a Realtor for 23 years and when I have clients who need to get rid of stuff before selling a house... we need it gone pretty quickly. CFL brought their dumpster out in both cases within 2 days with zero hassle! Thanks CFL! :) – Chris Thompson

We get reviews like these all the time! Because we are locally owned and operated, we are able to give you, the client, the personal attention you deserve. This is something you won't find at the larger dumpster companies!

You Get a Reliable Service
• As a family business, we understand how hard it is to find dependable professionals to work with on a consistent basis. Trust and integrity are some of our core values, and it makes us proud that over 73% of our first-time customers become repeat clients! People keep coming back for Fast, Reliable Service.

Get the Right Dumpster for Your Project Now
• You have a variety of dumpster sizes to choose from; we cover almost all types of projects that last between a few days and up to several months.

You Get On time Dumpster Delivery in Seffner, FL
•The title says it all!
Call us at (813) 997-2898,
book your roll-off dumpster In Seffner Fl, in minutes, and get On Time delivery at your location.


You Get the Right Price Without Overpaying
•Since CFL Dumpsters was founded, we have offered competitive and transparent prices without hidden fees. With us, what you see is what you get; it's that simple! We even wrote an article explaining all the hidden fees you must watch out for when shopping Dumpster prices.

Dumpster Rental in Seffner, FL
Roll off Dumpster Rental Options
CFL Dumpsters offers contractors, landlords, property managers, and homeowners debris and junk removal solutions in Seffner, FL. Regardless of your project, we have dumpsters of all sizes ranging from 20 yards to 40 yards.

Dumpster Dimensions and sizes

20 Yard Roll-Off Dumpster
With dimensions 22 X 7.5 X 4

30 Yard Roll-Off Dumpster
With dimensions 22x 7.5 X 6

40 Yard Roll-Off Dumpster
With dimensions 22 X 7.5x 8

All dumpster rentals include On time delivery and pick up as well as an allotted tonnage.

Curbside Pickup & Garbage Collection
In addition to our roll-off dumpsters, we also offer curbside pickup. This is an excellent option if you only need a dumpster for an hour or less and want your space cleaned up fast.

Save your money and Avoid hidden fees | Cheap dumpster rental in Seffner, FL

Did you know that many well-known dumpster companies are actually brokers?
Did you now they have hidden fees?
As a result, they end up charging you between 50% and 100% more! Why deal with a middle man, when you can deal direct? At CFL Dumpsters, we are proud of our transparent and straightforward pricing that keeps your costs low and quality high.

Opt for a Flat Rate! Here Is Why:

Haul rate only:
Some companies ask roughly $295-$350 for a 20-yard dumpster and drop it off to the customer for 10-14 days. Then once they dump it, they charge the customer per ton dumped, driving up the price. This often ends up more expensive because the customer is now paying the Haul Rate plus dump fees.

Flat rate/all inclusive:
At CFL Dumpsters, we charge a flat rate. For example, we ask $435 for a 20-yard dumpster for 7-10 days. But we include a certain amount of tonnage! Over the years we have averaged all the service calls we have had and dumped, then we cushioned it and put together an all inclusive price.

So when you rent a dumpster with us, it includes you delivery, pick up and dump fees up to the allotted tonnage. As long as you stay within the rental days, the allotted tonnage and avoid prohibited items there are no other charges. This makes it much simpler for the customer to understand the costs up front and ends up being cheaper because there are no additional fees as long as you stay within the days, avoid prohibited items and stay within the agreed-upon tonnage!

And if you don't know what size dumpster you need, call and ask us.
We are here to help! (813) 997-2898

Cheap Dumpster Rental in Seffner, FL for Your Project Do you have a project coming up in Hickory Hill, Parsons Pointe, or some other location in Seffner? We're here to help! Our family-owned business handles large and small projects for residential or commercial use.

This is how it works:
The moment you call us, one of our team members will gladly help you find the best dumpster for your materials and budget.

After delivery, fill the dumpster up and call us to pick it up. Take advantage of our Dumpster service and honest pricing.

How to Avoid Extra Costs at the Landfill

Avoid The prohibited items and if you can separate concrete from construction debris, this will prevent you from having to pay overages on tonnage. We offer metal recycling and if you are getting rid of enough metal you can become eligible for rebates. Separating dirt and concrete from all other trash will restrict unnecessary costs at the landfill.

CFL Dumpsters Rental Services | Seffner, FL
Do you need assistance? Call us anytime at (813) 997-2898 for a personalized consultation.