20 Yard Dumpster - Dirt/Concrete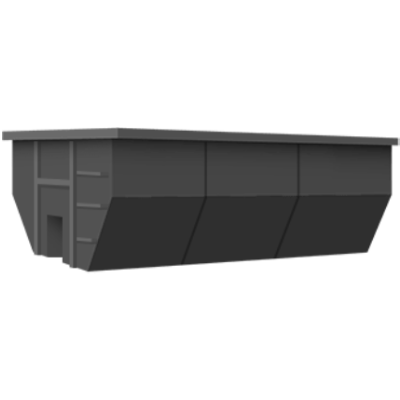 Please call to order this item.

Size: 22x8.5x4.5
Days: Up to 10 Days
Rent Time Extension: $20/Per Additional Day
Ton(s): 15 included
Extra Weight: $85 Per Additional Ton
Description
20 Yard Dumpster - Concrete Or Dirt
We haul clean dirt or concrete for any job. We charge a haul rate and can turn your dumpster up to 3 times a day if needed. When hauling dirt or Concrete weight can be an issue, we strive to obey the rules and regulations that the state and D.O.T. Sets for hauling heavy weight down the road.
NOTE: When filling up the dumpster with dirt on concrete you will only be able to fill it just past the bend in the can, we carry "bathtub" style dumpsters and there is a bend/Fold in the middle of the can, please only fill the clean dirt or clean concrete to that line or just over the line. Any more and we will exceed the maximum allowed weight to haul legally. Our trucks are rated for 73,000 to 80,000 lbs, however our cable is only rated for 40,000 pound or 20 tons, going past the midway line will put us over the legal allowed limit. Keep this in mind when loading the dumpster.
Must be "CLEAN": The dirt or Concrete MUST be "clean" Meaning it cannot have trash mixed in with the concrete or dirt, and the dirt must be clean dirt, there cannot be excessive or very large roots, rocks, branches etc with the dirt or the processing facility will not take it. If you are unsure please call us and we can help you decide, in most cases we can take the dirt or concrete.
Dirt cannot be contamintaed with fuel, oil, hazardous materials, it must be clean dirt free from enviromentally hazardous materials.
If the dumpster is overloaded we do charge a dry run fee, as we will be unable to haul the dumpster.
The dry run fee is $175.00 and we will attempt to pick up the next day.
In the event the concrete or dirt is NOT clean we do charge per ton and it can get very expensive. It costs $75.00 per ton dumped.